Medical Activity App Project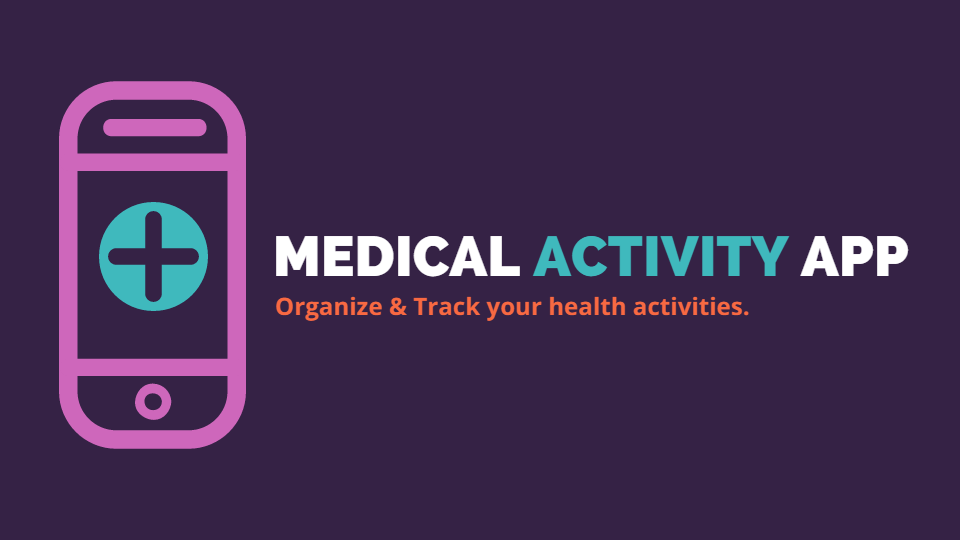 The Medical Activity App Project

We have a project underway to create an easy to use medical activity app. We want to help people by making this app freely available so that monetary constraints do not act as a barrier to people having access to the tool.
Some information regarding the project
App will be provided for free
App will be advertisement free
What does the app do
Platforms
Indiegogo crowdfunding campaign
App will be provided for free
We want to make sure that a useful program such as this is freely available to the worldwide community and we do not want monetary constraints to be a restriction for people to get access to tools and resources especially when medical/health is concerned.
The aim is to provide provide a tool that is useful and helpful for people, and for it to be free.
App will be advertisement free
We want to make sure that the application is easy to use and the user is not encumbered in any way by advertisements within the app. While advertisement systems can be a good way to fund such projects, as this is a medical app we felt it would be best practice to not have the user distracted by advertisements or potentially restricted by advertisements and to allow full direct access and use of the app. Our aim was to focus on helping people with this app rather than a commercial profit.
What does the app do?
The app is a medical activity log. It allows a person to save one or multiple types of medical or health related events and then easily record when an event is performed. One example is taking medication. The app allows the person to record the medication and then each time they take the medication they can choose it from the list and the app records the date and time they have taken the medication. If the person needs to check when they last took the medication the app provides an easy reference to this. The design is not limited to medication activity, it could be used for any medical event, either a one off event or for ongoing multiple events. Anything from taking insulin injections to changing bandages, there are so many uses. The app also has an email to log functionality that allows the user to send off the previously recorded medical log events to their email for referencing elsewhere and or for providing to their medical professional.
The Medical Activity App solves a problem, easily keeping track of medical and health related events for ourselves, and the people we care about. There are so many things we have to remember to do each day that it is hard to keep track of everything. The app is easy to use and is of a simple design, it also caters to a wide range of health and activity uses and supports multiple profiles for different people.
Platforms
We would like this to be provided to the community as an Android app to reach a large targeted audience. We may consider other platforms later.
Indiegogo crowdfunding campaign
Check out our fundraising campaign on Indiegogo here





If you have any questions regarding the project or feel that you could help then please contact us.  If you can help by sharing this page with others, we would really appreciate that.