ABOUT US
Nebtrex is a forward thinking creative company that creates exciting and effective solutions and applications customised for our customers. A full service company, we provide comprehensive professional consulting and custom software development, handling all aspects of a project, from concept through to the finished product.
We are a young and dynamic company synonymous with professionalism, integrity, innovation and entrepreneurial flair. We take pride in our energetic and long-term approach to relationships with employees, partners and clients.
Nebtrex is an environmentally conscious company where protecting the environment is of fundamental importance to us as it is to our employees and customers. We have established our 'Go Green' efforts as an ongoing charter project and continue to look to reduce the amount of waste generated by the company and its employees by recycling. In our commitments towards environmental needs, we utilise 'Green Energy' generated from local solar panels for our Brisbane office. This demonstrates our sustainability and environmental stewardship through alternative energy sources and renewable energy systems.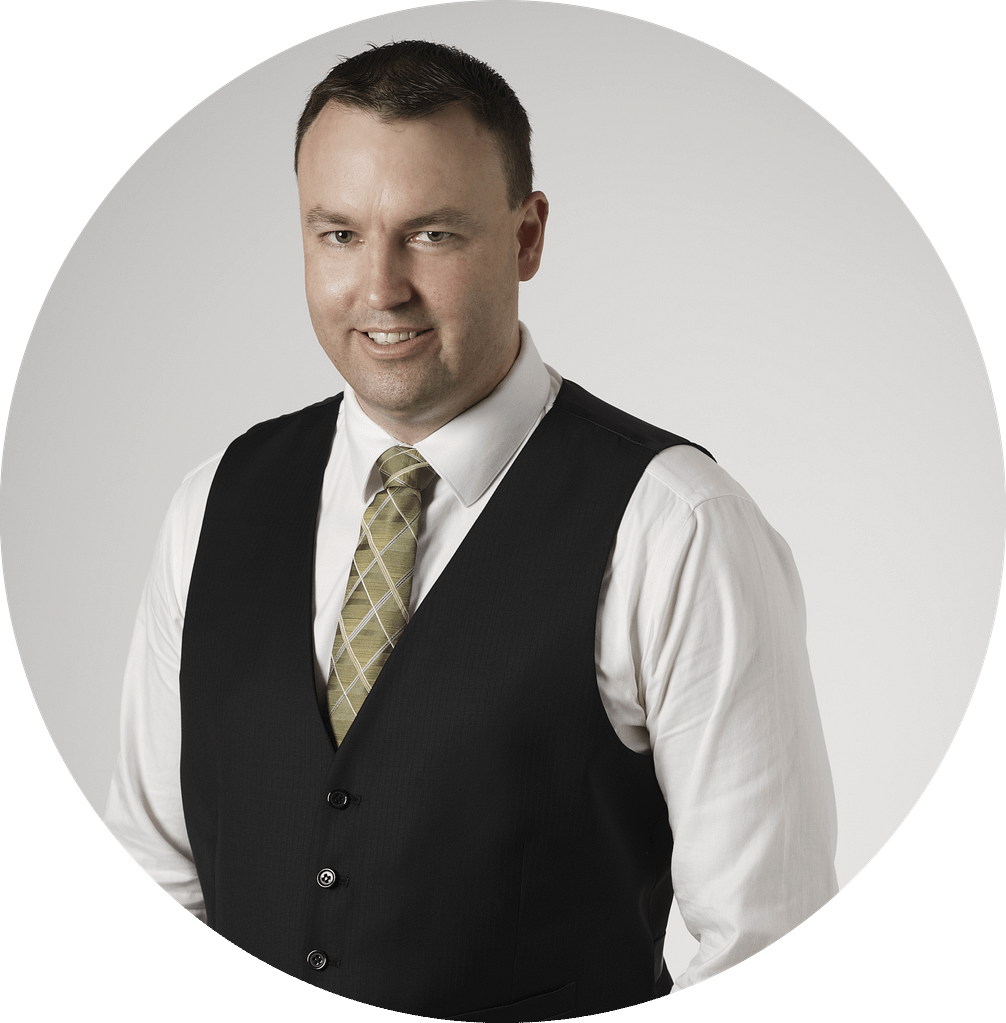 Stewart Campbell, CEO
Connect with Stewart on LinkedIn
OUR VISION
We envision to pro-actively conceptualise cutting edge, innovative services and solutions to exceed customer expectations.
Nebtrex provides solutions for companies of all sizes ranging from start-ups to large organisations and individuals who want to use want to use innovative services and solutions to expand and grow.
SOME FACTS ABOUT US: 
Core focus on technology and innovations
Specialised products and services, spanning across verticals
Wide customer base
Trusted long term strategic business partners
WE CURRENTLY FOCUS ON: 
Consulting – Business Operations and ICT (Information, Communication and Technology)
Custom Software Development
Nebtrex Backup Server Technology
Outsourcing Talent
Shell Scripting Services
The Startup Universe – an online web portal for Startups to promote their business
Website Reviews